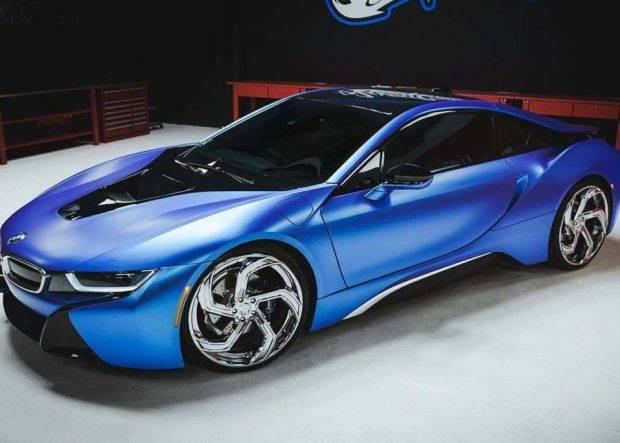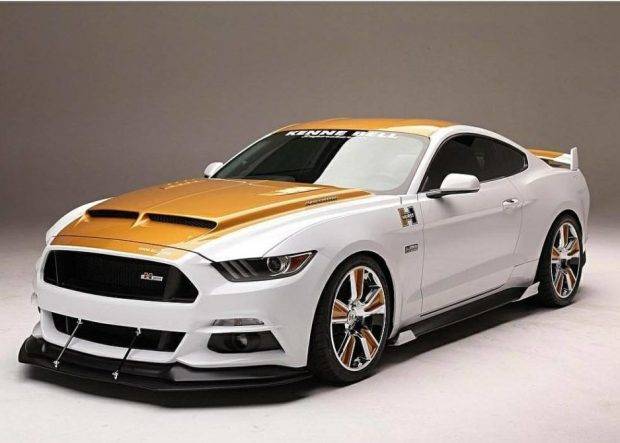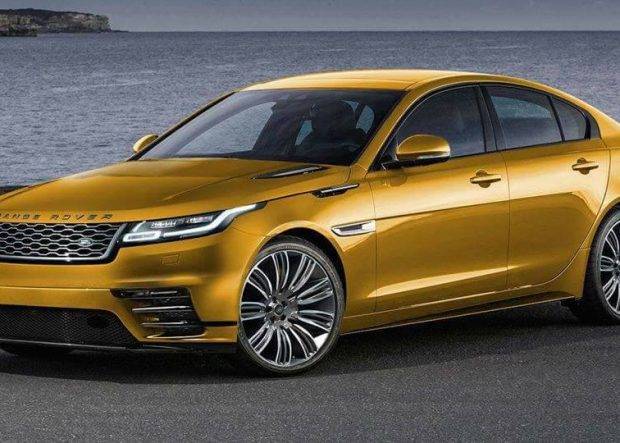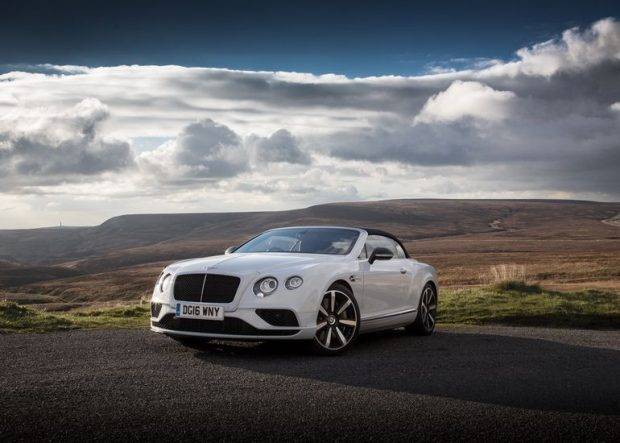 TNL AUTO APPEARANCE SPECIALIST
TNL provides excellence in autobody repair in South Florida. We specialize in all makes and models. We has the expertise and experience to repair your vehicle to its pre-accident condition.
From estimate, to actual repairs, we are proud to be the ones you have contacted to perform the necessary work, and offer relief. We want you to remain safe always and know that we devote our undivided attention to your vehicle at all times.
Auto Appearance Specialist
High Quality Refinishing